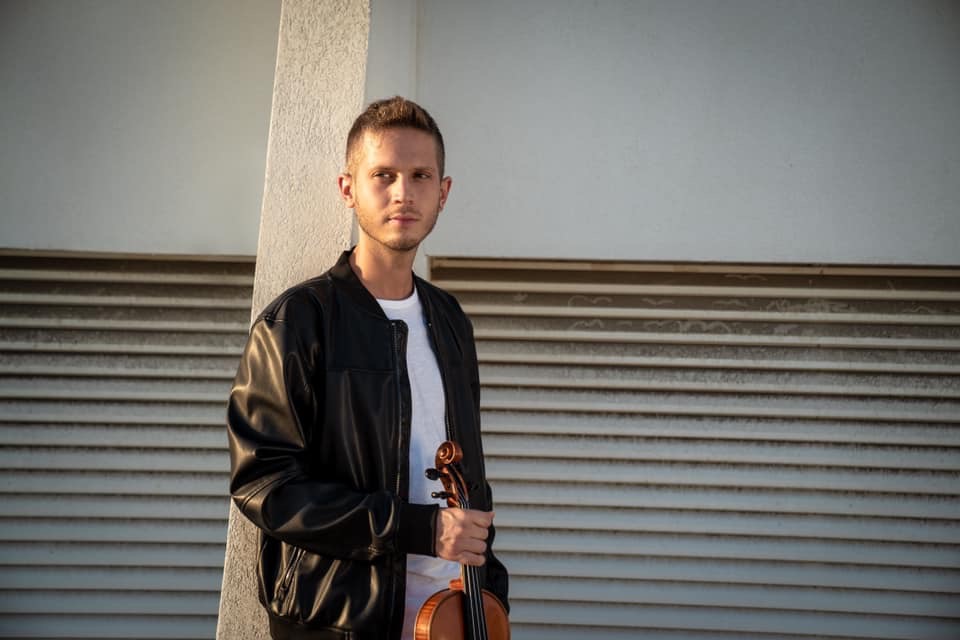 09 Mar

AWAKENING TOUR: MADRID, BARCELONA AND COPENHAGEN CANCELED

The concerts in Madrid, Barcelona and Copenhagen are canceled, due to the criticality of the current sanitary and logistics situation in Europe and in the whole word. We hope to communicate new dates soon.

In the meantime, ticket holders can obtain a refund through the seller.