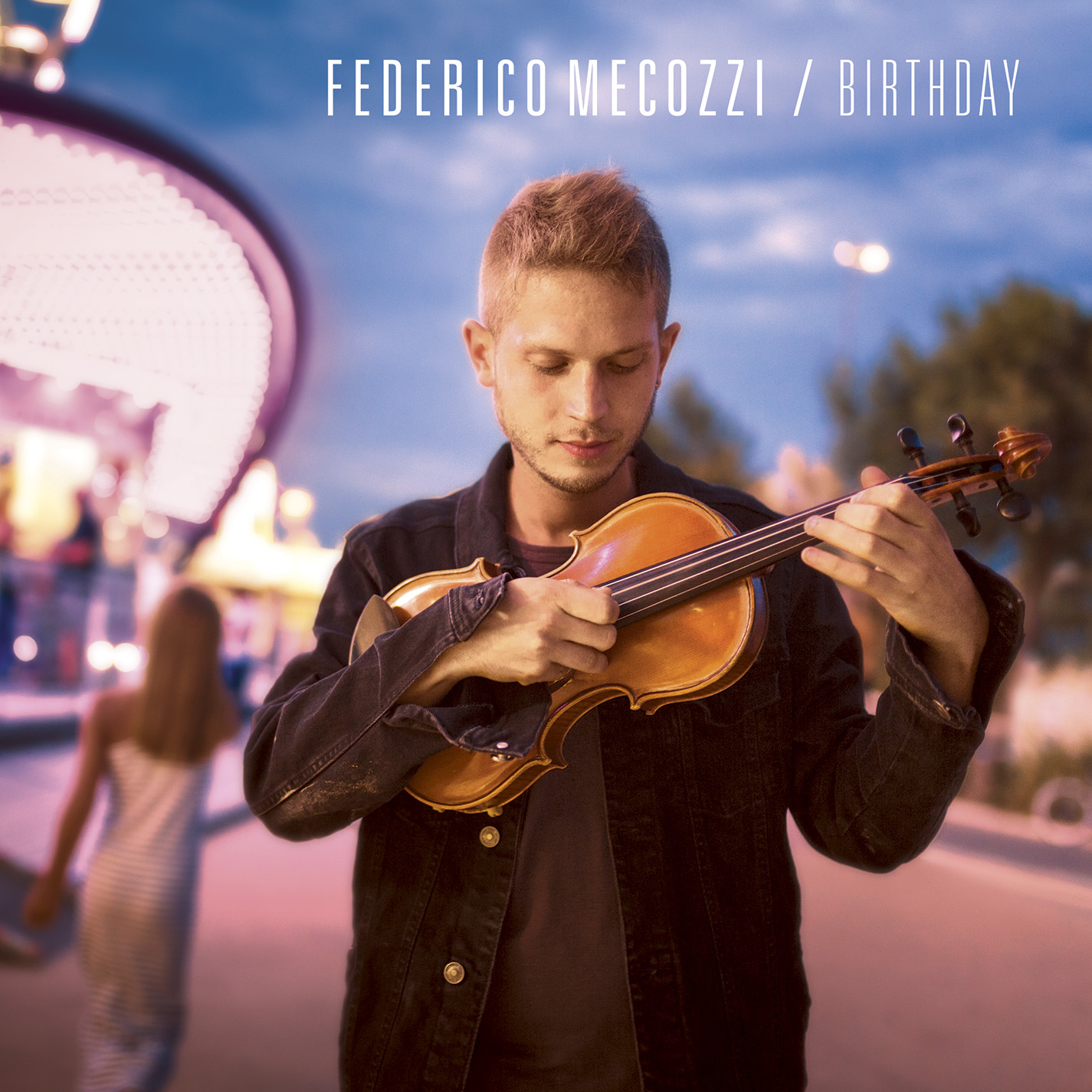 16 Nov

Birthday! On radio from 16 november the new single by Federico Mecozzi
From Friday 16 November he is on radio "BIRTHDAY" (Warner Music Italy), the first single of FEDERICO MECOZZI.
Violinist and multi-instrumentalist for eight years alongside Ludovico Einaudi. The song anticipates the release of the debut album "Awakening", scheduled for January 25, 2019.