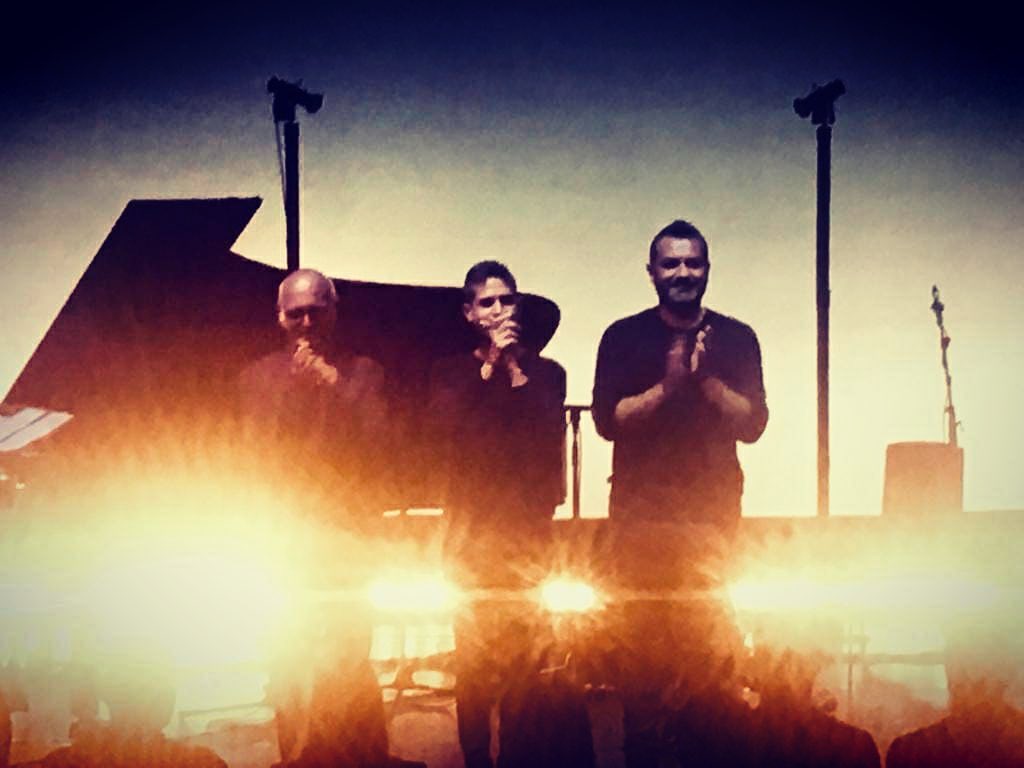 02 Oct

The international tour of Ludovico Einaudi, new dates.
The international tour of Ludovico Einaudi, a famous Italian composer and pianist, starts again.
Federico Mecozzi will be part of the artistic training that will rise on the illustrious stages provided by the calendar of events. Ludovico Einaudi, born in Turin in 1955, is an Italian composer and pianist known and appreciated all over the world for his concerts, the famous soundtracks and his recording career. Curious and open to new encounters and experimentations, he crosses the avant-garde music and the ancestral sounds to jazz melodies, rock and contemporary music, not forgetting particular and unexpected incursions in electronics and experimentations also in ethnic music and pop music.
THE DATES